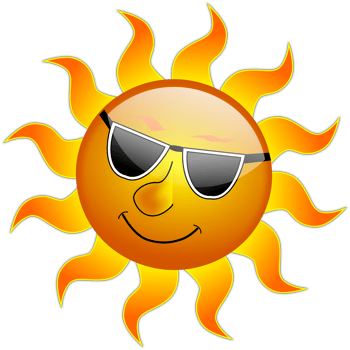 We're having another beautiful summer. While it can be a little hard to focus on projects when the sun is shining, summer is often a less busy time of year for many of our nonprofits and therefore can be a great opportunity to tackle those software projects you've been wanting to get to.
While this series focuses on the Abila MIP Fund AccountingTM Software, many of the areas outlined could be applied when cleaning up other software as well. Below are the links to Soft Trac's summer project series, along with short summaries of the topics covered. This summer project series will give you six ideas on what to tackle in your software if you find yourself with some down time this summer.
Some areas we recommended diving into this summer include:
There are some great tips and tricks in our summer projects blog series that will help you get the most from your MIP software. Here's to a successful, productive summer!
Soft Trac is a woman-owned business and accomplished team of nonprofit software consultants. We believe in making nonprofits "do good" better. For more information on any of the topics discussed in this blog or to learn more about the software products and services we offer, please visit our CONTACT page.
Copyright © 2017 Abila, Inc. All Rights Reserved. Abila FR50™, Abila MIP Fund Accounting™, and True Fund Accounting™ (Any other products they represent) are trademarks and registered trademarks of Abila, Inc. in the United States and other countries. All other product names mentioned herein are the trademarks of their respective owners.