We want to extend a huge thank you to everyone who came out for our third annual Abila MIP Customer Conference on Monday, September 18, 2017. As with previous years, the event was held at the Hilton Gardens Hotel in Freeport, Maine.
The conference was focused on session tracks related to Abila MIP Fund Accounting™ and Abila MIP Advance™ and covered the following topics:
Everything Accounts Payable - Session I
Everything Accounts Payable - Session II
What You Need to Know about the New FASB Rules
MIP for Executives and Managers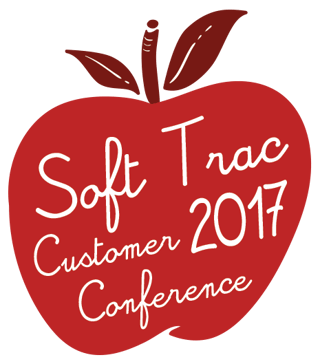 Our guest speaker this year was Neil Taurins, Director of Sales at Abila. He presented a session on MIP Fund Accounting: Past, Present and Future.
We were also excited to have Senior Managers Julie Paquette, CPA and Chelsea Reynolds, CPA, MBA from Baker Newman Noyes at the conference this year. They presented the session What You Need to Know about the New FASB Rules and offered insight on what the changes to FASB mean for our nonprofit customers.
We always enjoy the opportunity to meet with our customers and to provide content that will help them get the most from their MIP system. This year's conference was our most attended one yet! We look forward to next year.
Soft Trac is a woman-owned business and accomplished team of nonprofit software consultants. We believe in making nonprofits "do good" better. For more information on any of the topics discussed in this blog or to learn more about the software products and services we offer, please CONTACT Soft Trac.
Copyright © 2017 Abila, Inc. All Rights Reserved. Abila MIP™, Abila MIP Fund Accounting™, and True Fund Accounting™ (Any other products they represent) are trademarks and registered trademarks of Abila, Inc. in the United States and other countries. All other product names mentioned herein are the trademarks of their respective owners.