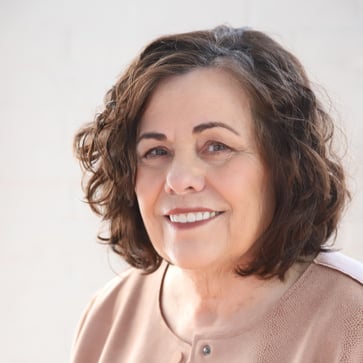 Darla Hamlin
President
Darla Hamlin is the President and co-founder of Soft Trac, LLC. After nearly 20 years serving nonprofits, her vision of building a business around helping others has been her driving force.
Darla holds more than forty years' experience in financial management and accounting and decades of experience in database management and computer software consulting to the non-profit sector.
Darla is active in her community and currently serves as President of the North Yarmouth Business Association and Vice Chair for the Wescustogo Building and Design Committee. Like her nonprofit customers, she believes in giving back to her community. She has done this by serving on multiple committees, including the North Yarmouth Memorial Park Corporation, Select Board, Budget Committee, and Events Committee, to name a few. She is a member of the Cumberland/North Yarmouth Lions Club and is currently serving as their Treasurer.
Darla has four children and eight grandchildren.