MIP Cloud
Dashboards | Core Module for MIP Cloud
MIP Fund Accounting dashboards enable a quick transformation of your financial data into useful and readily understood information. With this tool, you can design and run dashboards, charts, and reports from your PC, Mac, tablet or phone. You can also print and export data to several formats including Microsoft Word, Microsoft Excel, and Adobe PDF. Data from other systems can be included in MIP dashboards.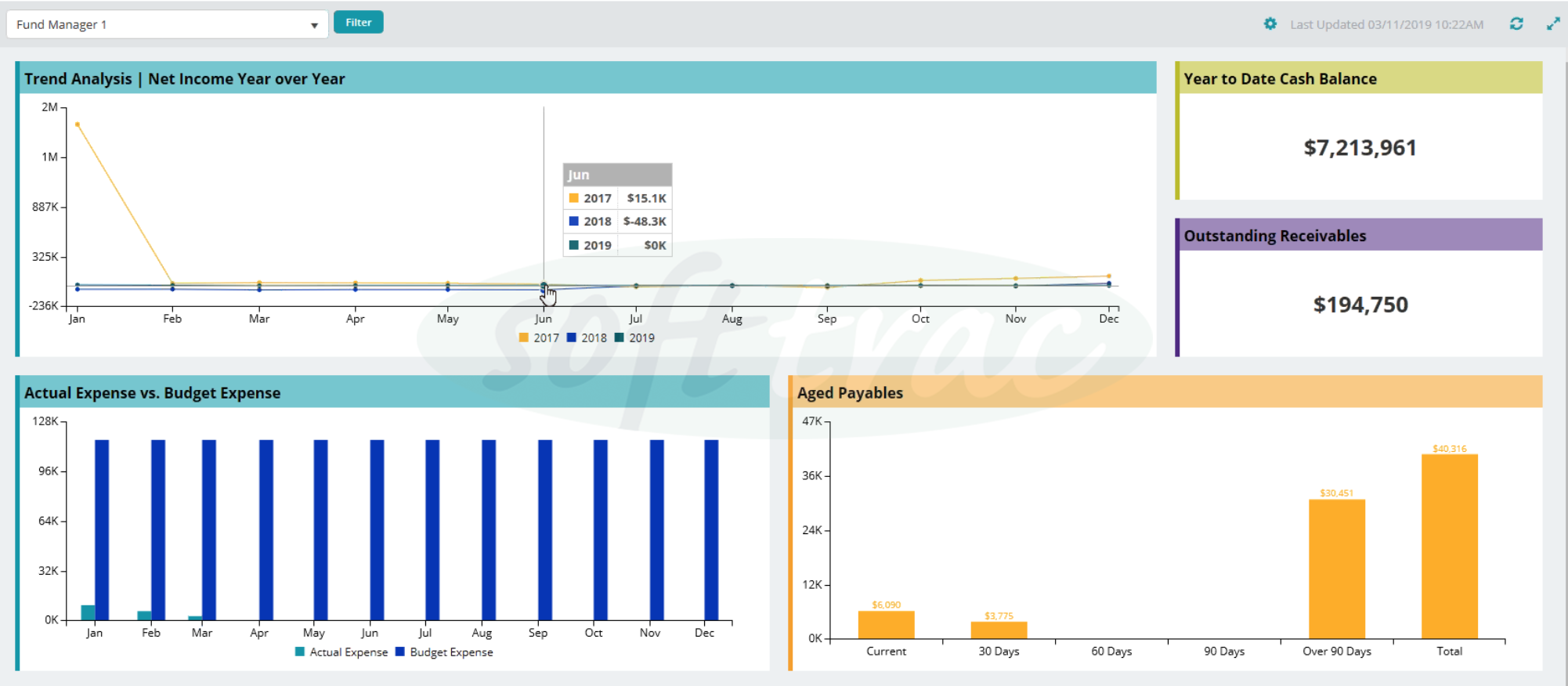 General Ledger| Core Module for MIP Cloud
Track financial information in a way that works best for your organization using a flexible, segmented chart of accounts. General Ledger is the foundational module that tracks cash receipts, cash disbursements, journal vouchers and other financial transactions with an easy-to-use report writer directly within the application.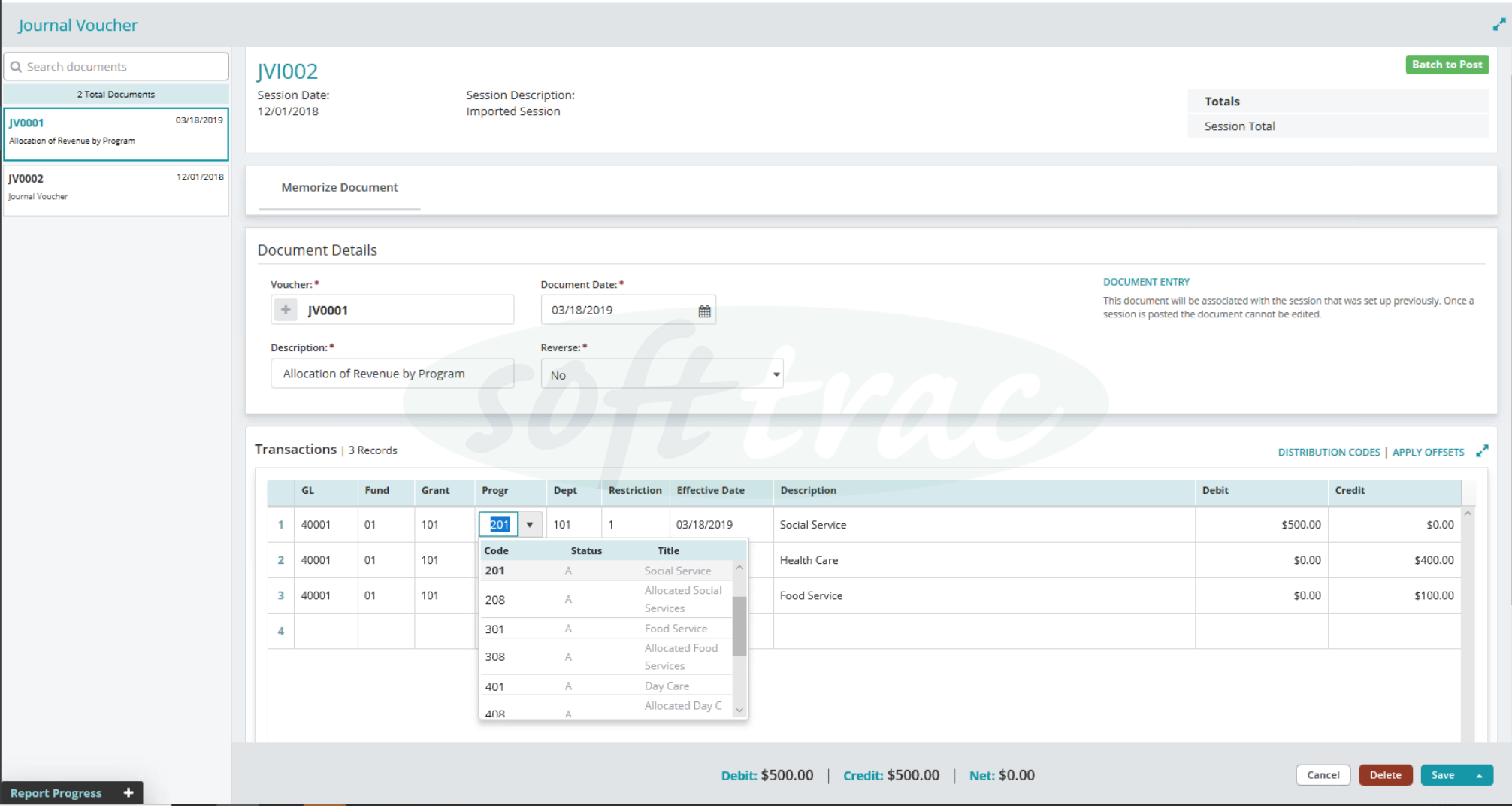 Accounts Payable with EFT | Core Module for MIP Cloud
The Accounts Payable module is used to centralize all vendor information and automate Form 1099 production. To help create a streamlined process, your Accounts Payable transactions will simultaneously update vendor accounts and General Ledger. Reporting is easier because you can pay vendors from multiple cash accounts.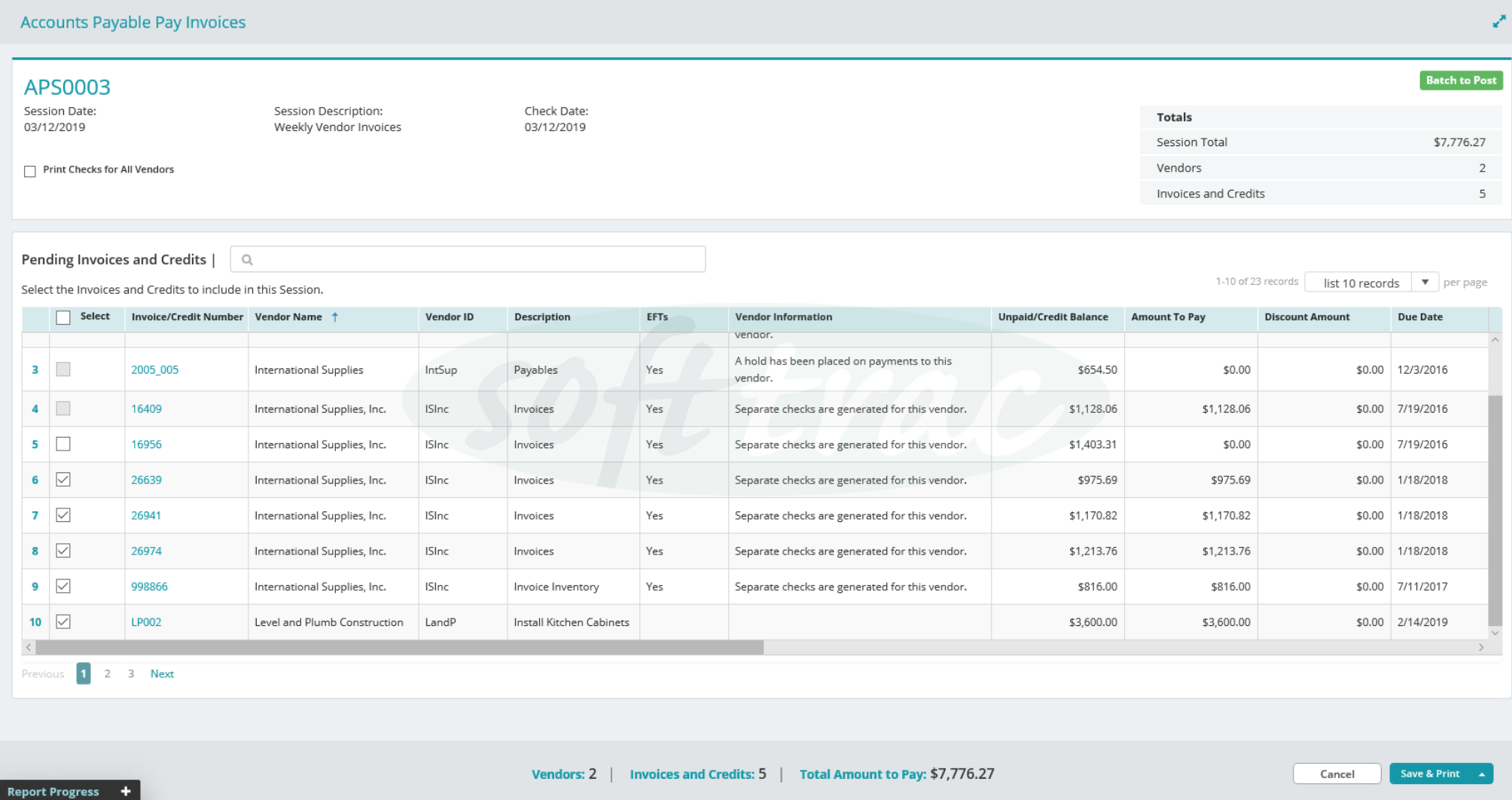 A/R Reporting | Core Module for MIP Cloud
Accounts Receivable Reporting allows you to track all revenue streams while managing their information.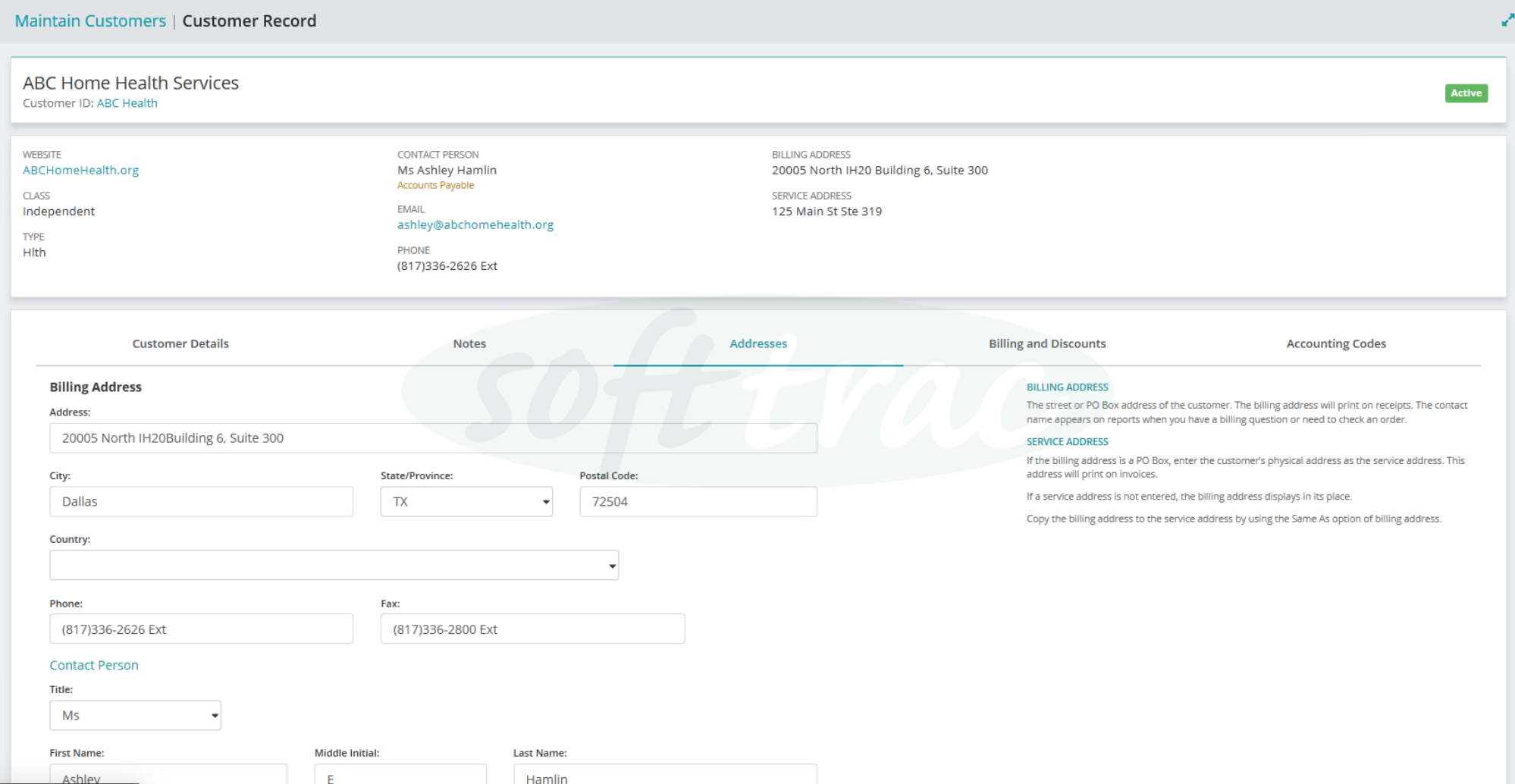 Bank Reconciliation | Core Module for MIP Cloud
Improve cash management by closely monitoring bank balances and transactions using the Bank Reconciliation module.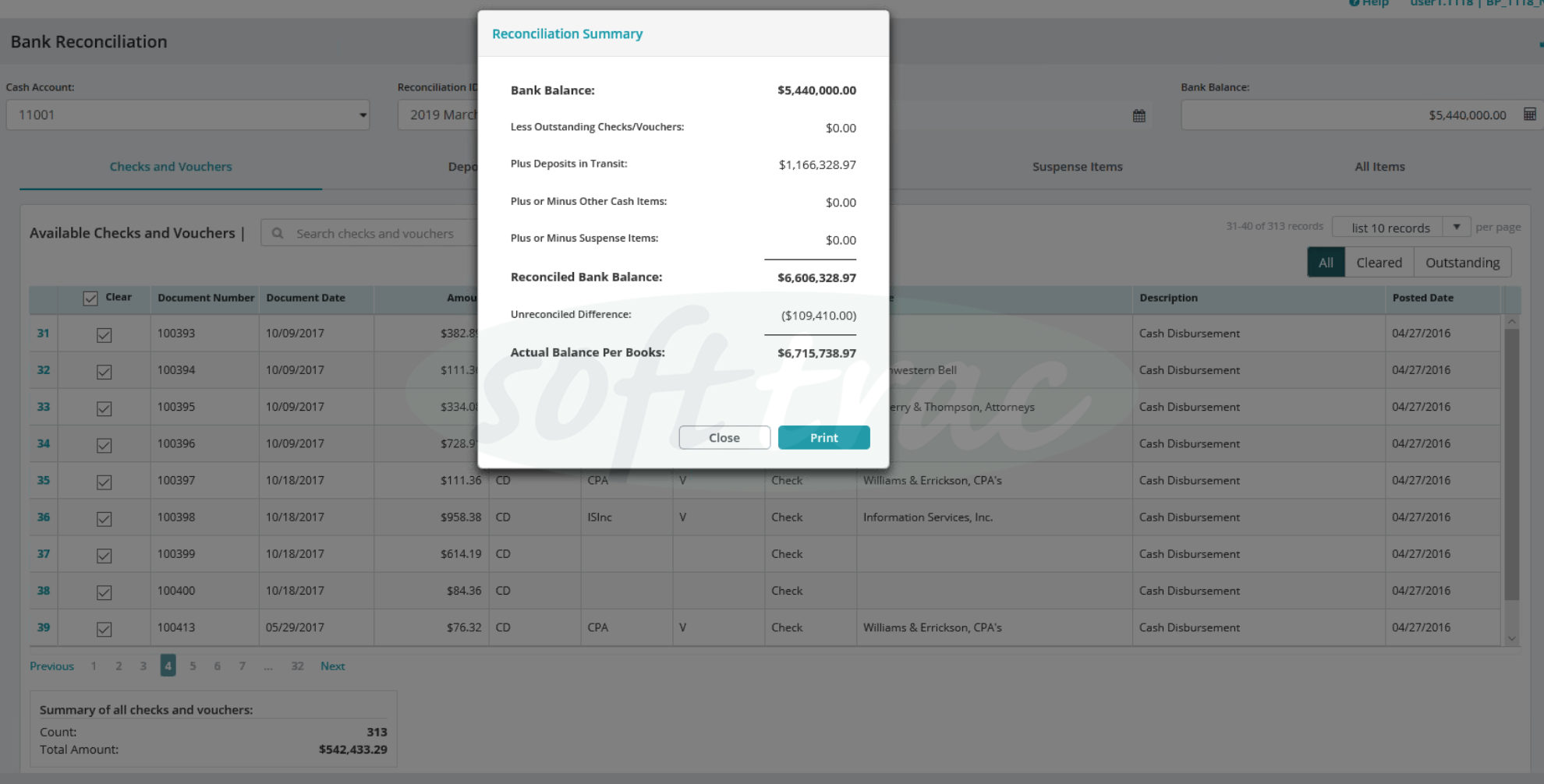 Budget Management
Create an unlimited number of customized budgets for any timeframe, including cross-year budgets, enforce budget control with a single click, and activate warnings when at risk of overspending. Forecast and create "what-if" scenarios to ensure a strong financial position for your organization in the future. See how transactions will affect your outstanding budget in real time, as they are created with a budget view available directly within transaction entry.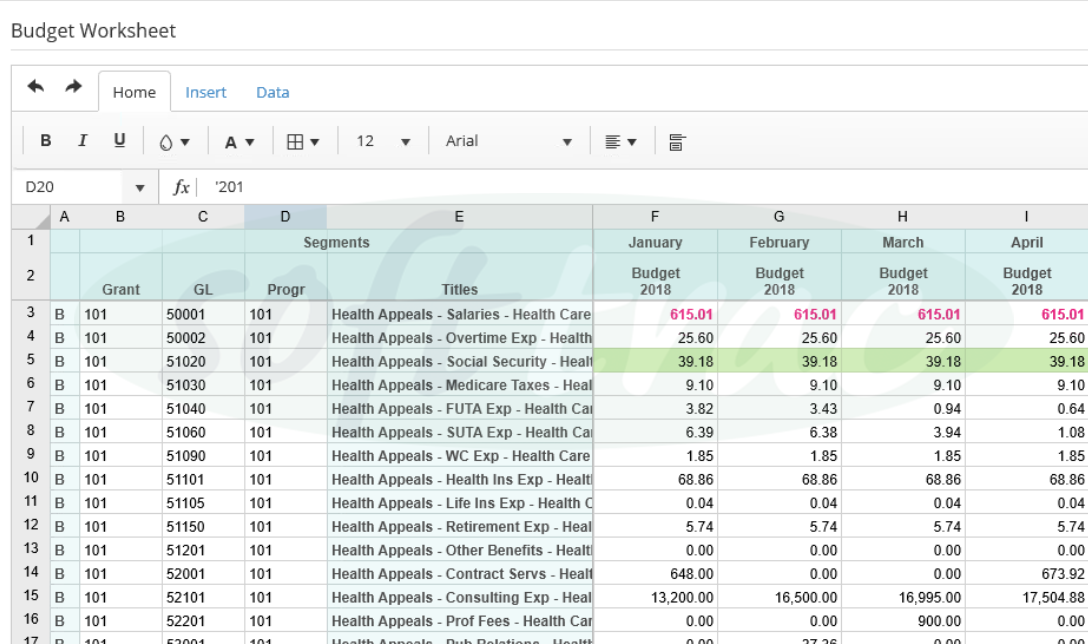 Data Import/Export | Core Module for MIP Cloud
Use the Data Import/Export module to eliminate time-consuming duplicate entry and reduce errors from manual data entry.

Users can also facilitate the transfer of information into MIP Fund Accounting, such as general ledger entries from outsourced payroll or other systems and accounts receivable information from specialized billing systems.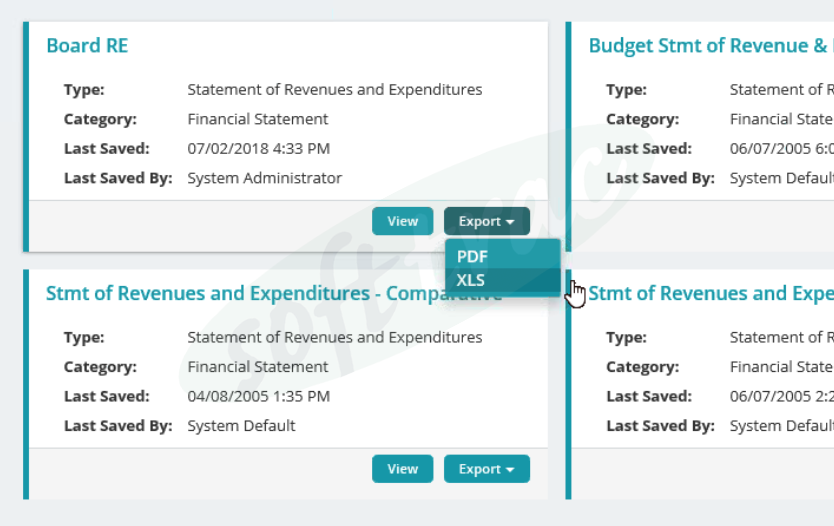 Forms Designer| Core Module for MIP Cloud
Make each document coming from your organization look professional, such as billing statements, check stock and purchase orders.

Create custom preferences, such as manager signatures, automatically included on checks under a defined value.
Advance Security | Core Module for MIP Cloud | Not Included in Single User
Promote accountability and reduce fraud risk with Advanced Security organization audit. Simplify the audit process with comprehensive reporting capabilities and protect sensitive information with database encryption. When multiple users access MIP, administrators can limit confidential information, like employee salaries or other department budgets.