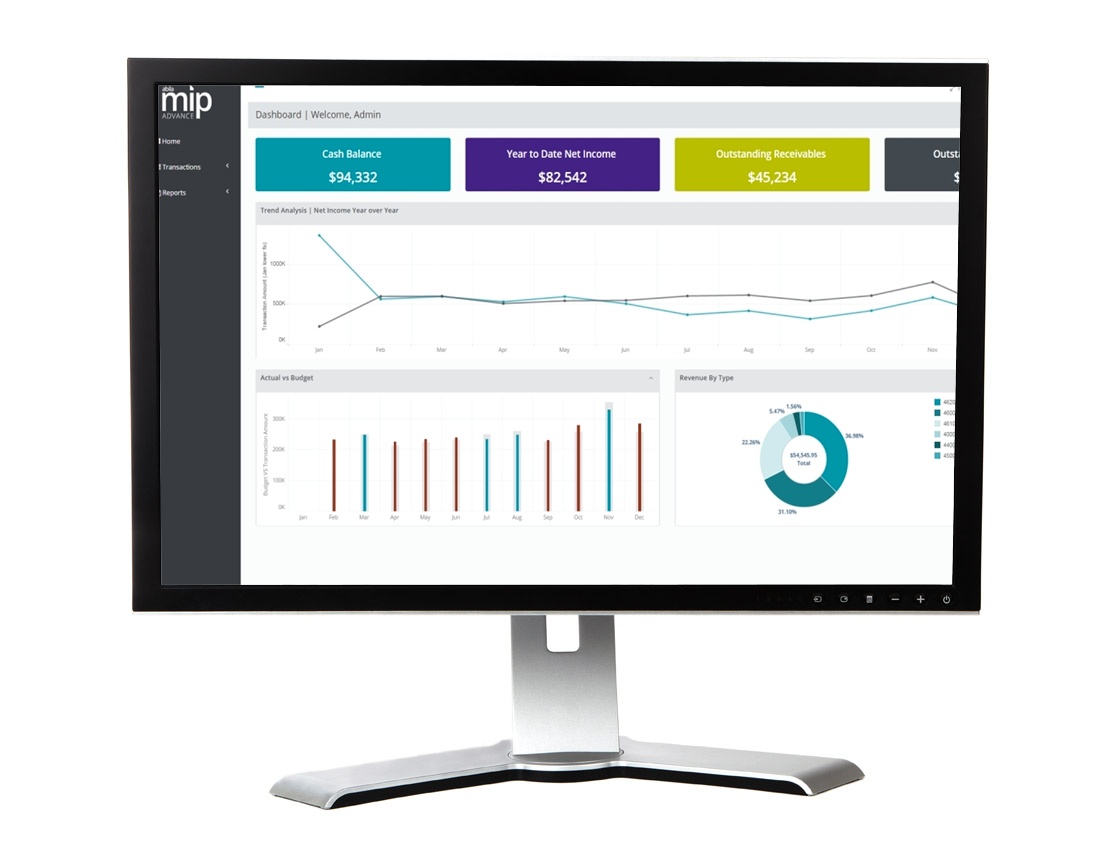 At Soft Trac, we help nonprofit organizations do good, better. As a respected provider of best-in-class nonprofit software, our team provides the best solutions, training, support and ongoing learning opportunities to help nonprofits, tribal and governmental agencies operate more effectively.
Soft Trac believes it is not just about doing good - you have to do good better. That means you have to make every dollar count and count every dollar.

REQUEST A DEMO
Free Demo Registration
Our demonstrations are performed live with qualified account executives. Your personalized demo, designed to suit your organization's specific needs, should take around 30 minutes.
To get started, just fill out the form, and we'll be in touch shortly.
Thanks for your interest and we look forward to speaking with you.
Don't worry, we will not divulge your personal information - we just want to ensure that we're respecting your time by providing the most relevant demo possible.